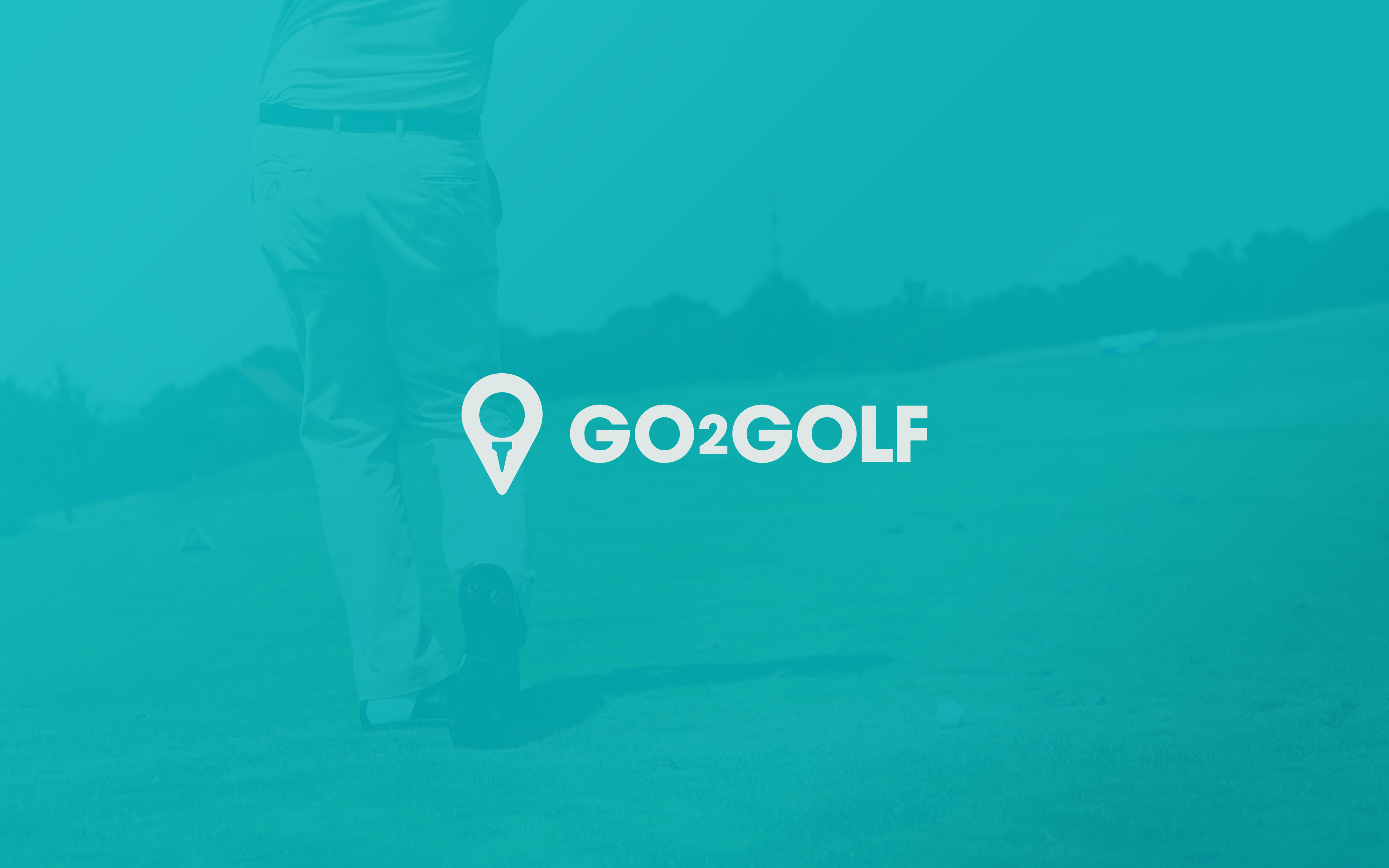 Go2Golf is a website which will help people find golf courses across the UK. The requirements for the logo were to be youthful and fresh. 
As a new company, it's important to be recognisable too. I wanted the logo to convey golf, but still have a 'smart' element to the design.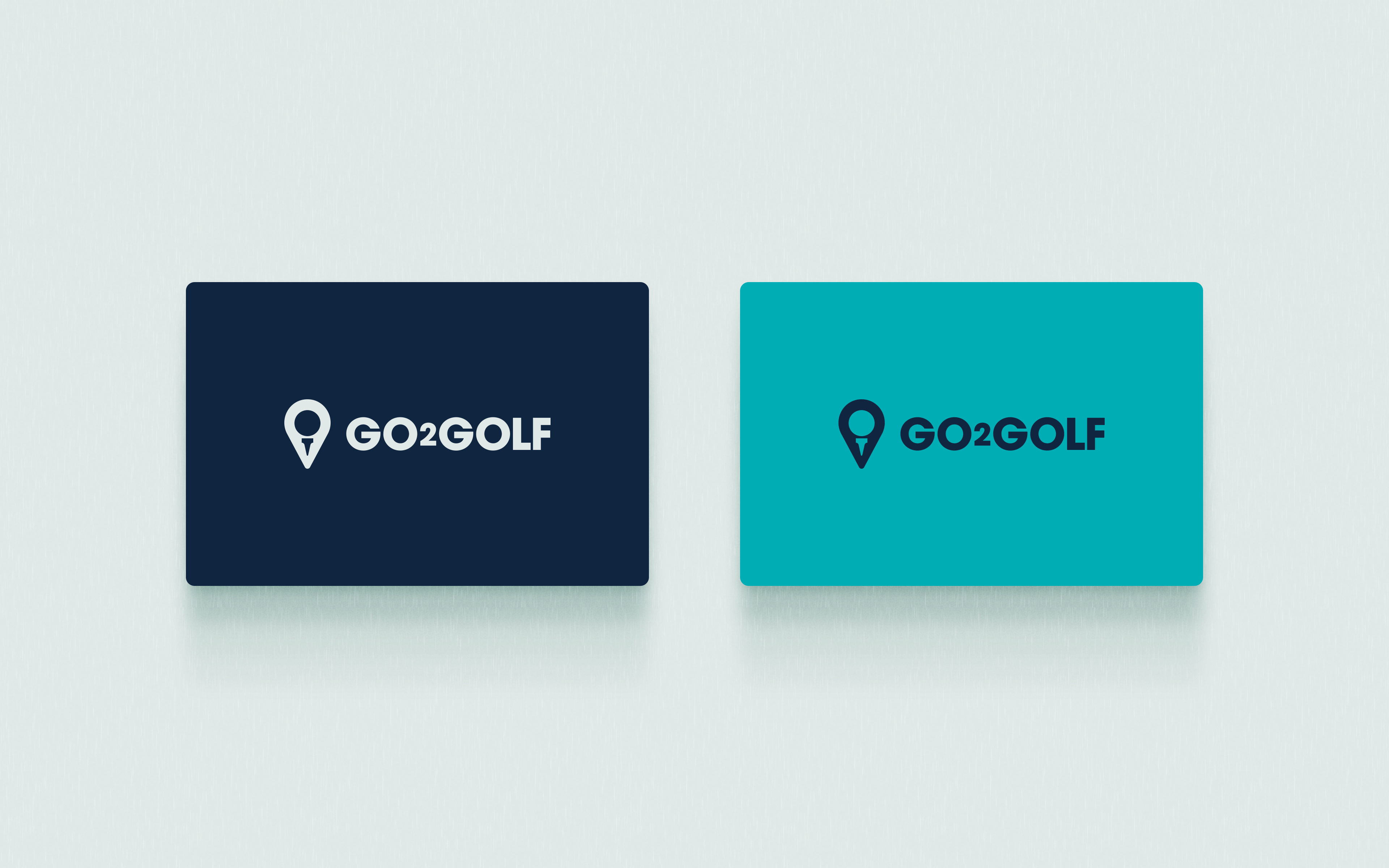 ITC Avant Garde Gothic has a strong appearance paired with the mark it appears balanced. The low contrast and geometric appearance of Avant Garde helps the youthful appearance.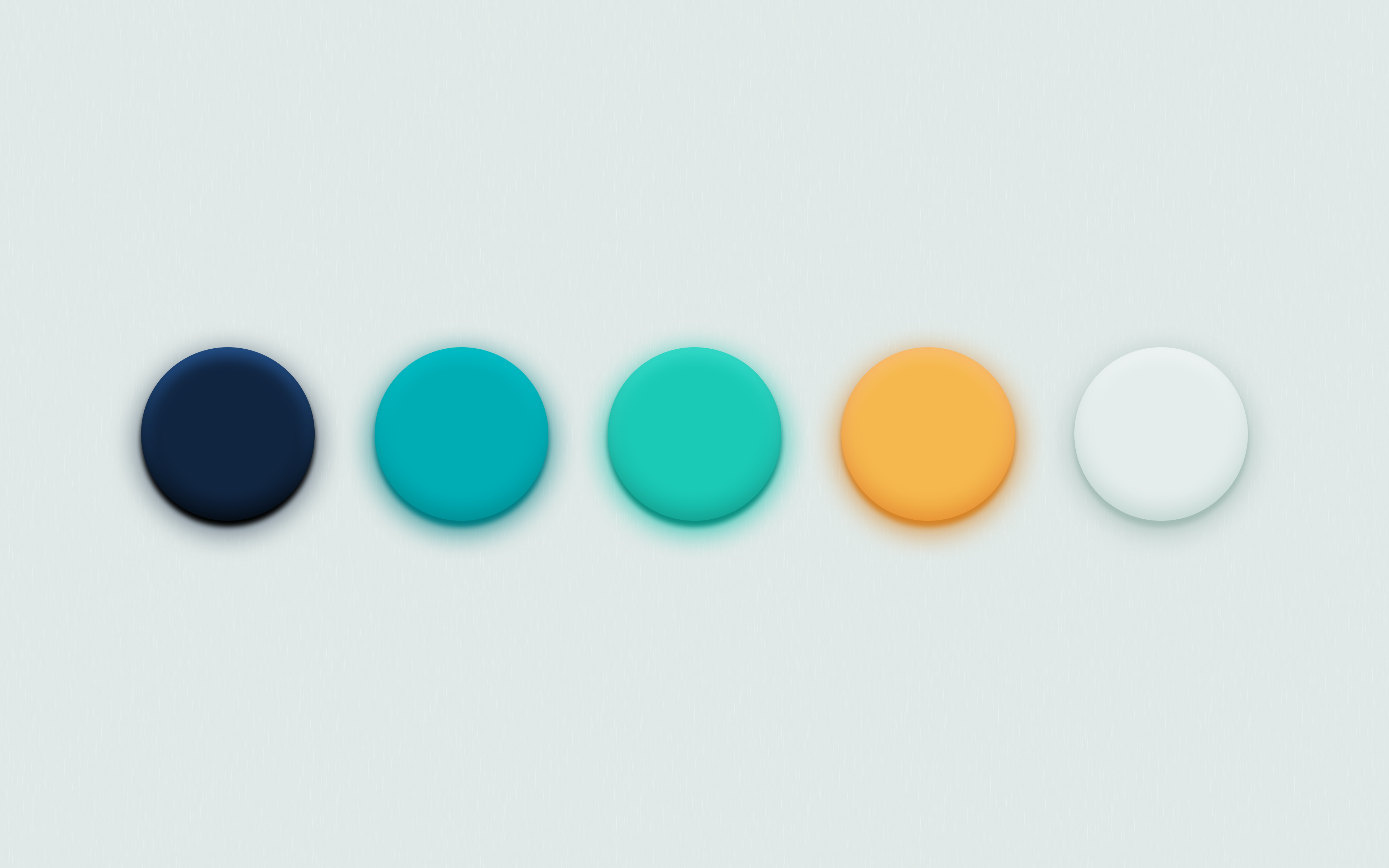 Colour choices were based around suitably bright greens and a contrasting dark blue. A bright orange will be used sparingly for drawing attention to key elements throughout the website.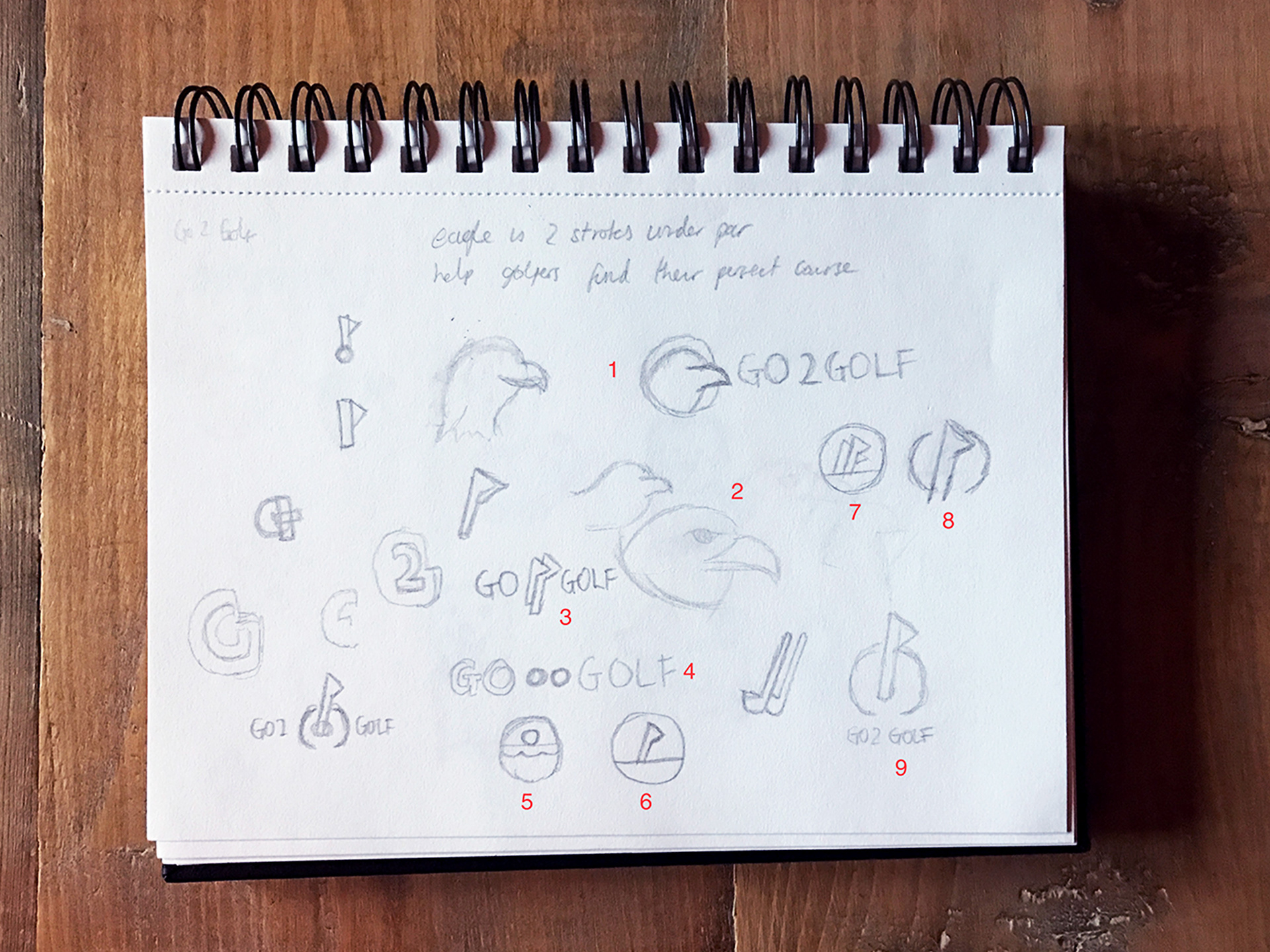 Numbered ideas were the ones which felt like they had some potential to be an ideal logo. I initially was looking at an eagle as it would be perceived positively. 
As two under par is an eagle. Lots of ideas tried to play on the number two. Ultimately I felt it didn't work and was trying too hard.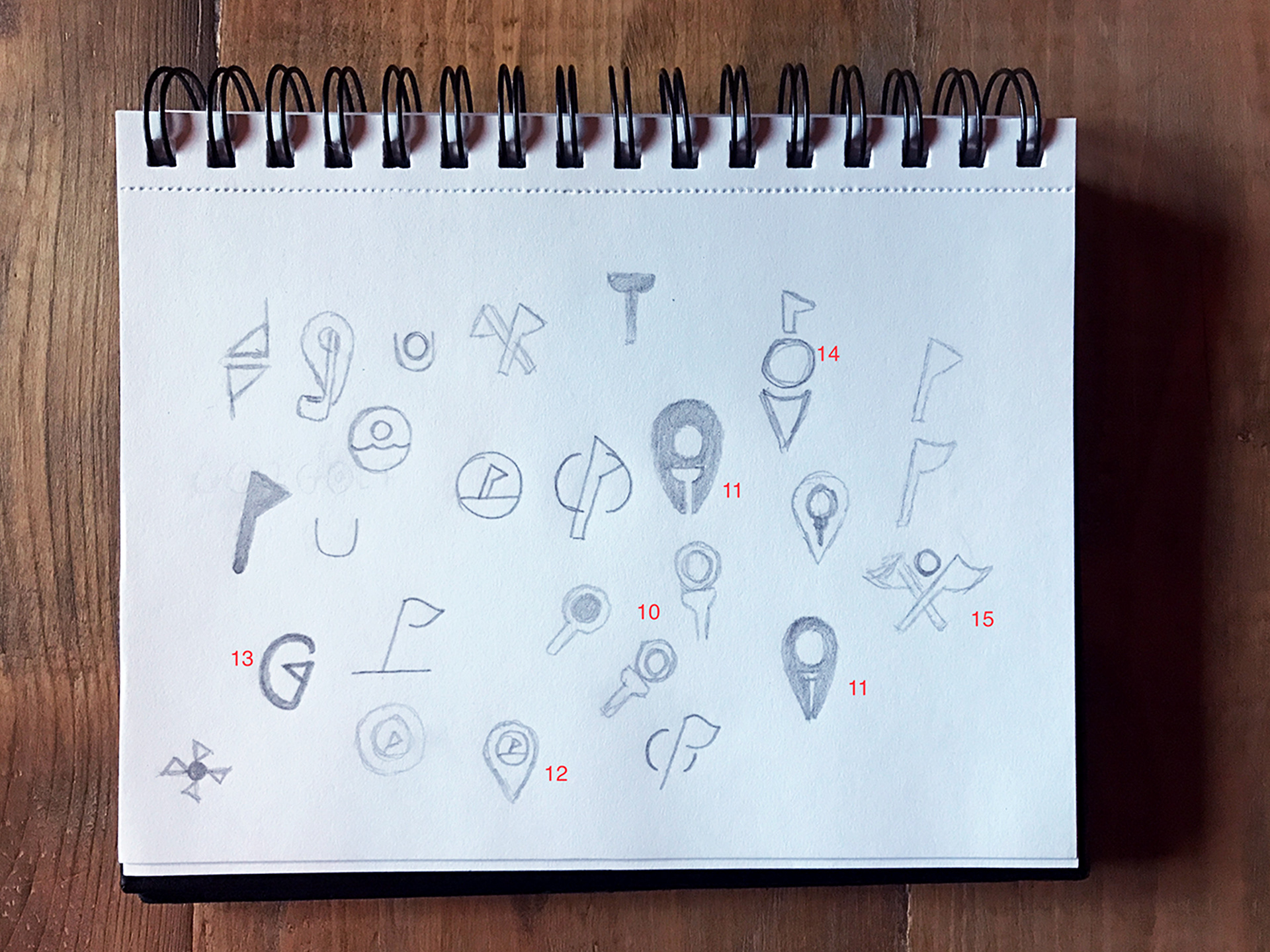 Working through more ideas, it would be easy to go with the magnifying glass metaphor, but that's not youthful. Nor can you really reinvent that, it would be the same as any 'icon'.

I was aiming for something seemingly obvious. I thought more around Go2Golf is a place for finding golf course locations. So combining the 'location' symbol with a golf ball and tee.